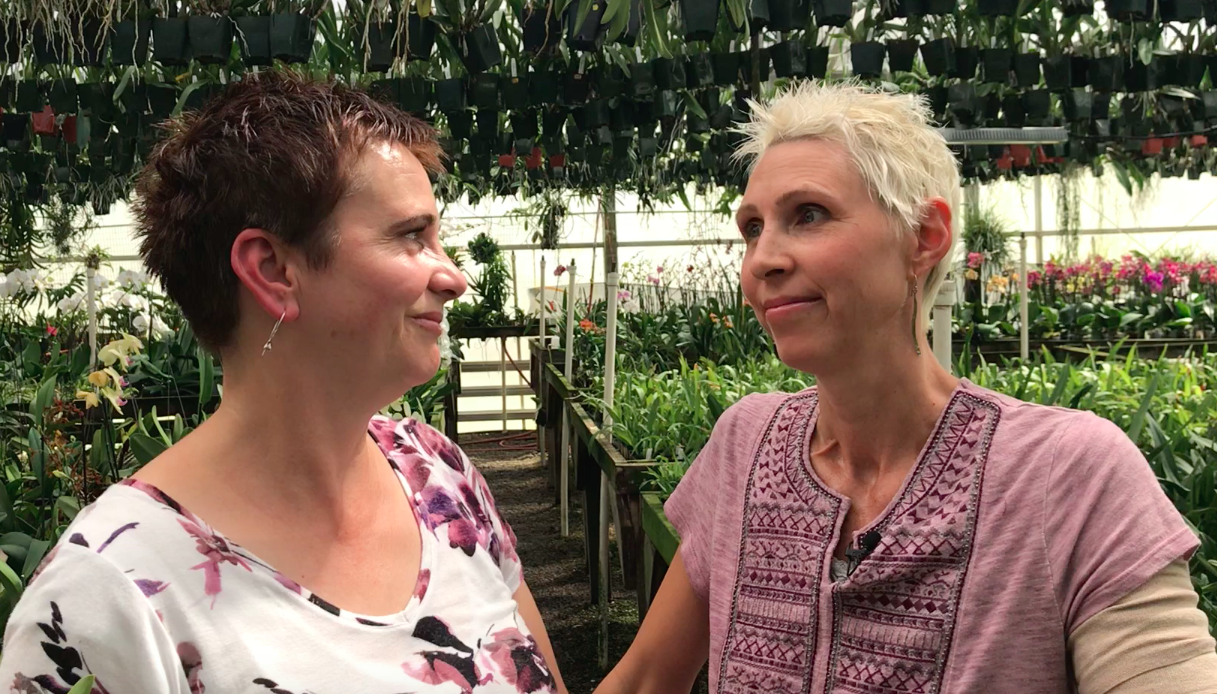 when my friend Stephanie was diagnosed with stage IV breast cancer. I gave her an orchid to bring hope and love to her journey. This inspired me to paint orchid portraits, which brought me hope and love as this story unfolded.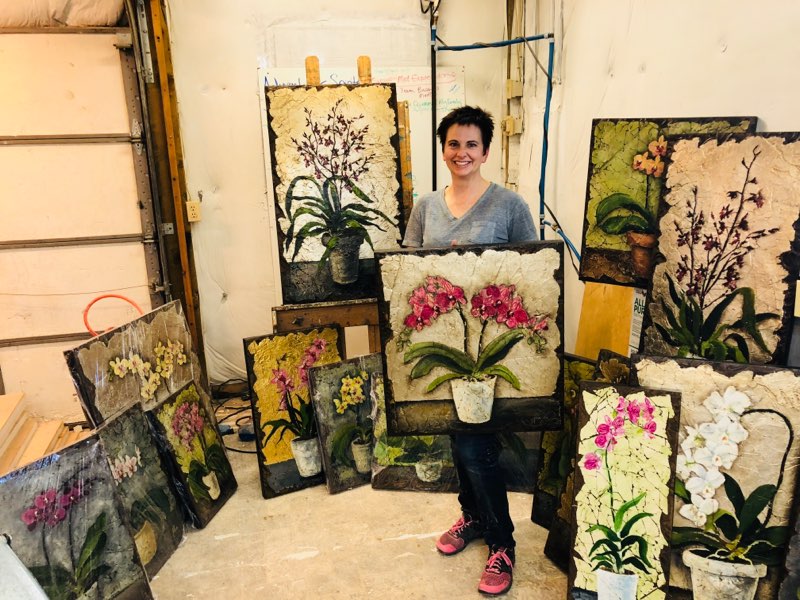 I wondered if others had stories about orchids. I asked and stories came. It was then that Orchid Stories was born.
You may wonder what orchid stories have to do with you. We all are witnesses of catalysts.
Catalyst: an event or person causing a change.
Stephanie's journey with cancer was the catalyst for me as I became the witness of that journey.
Join The Orchid Stories Movement