We all have a story to share…
What is YOUR story?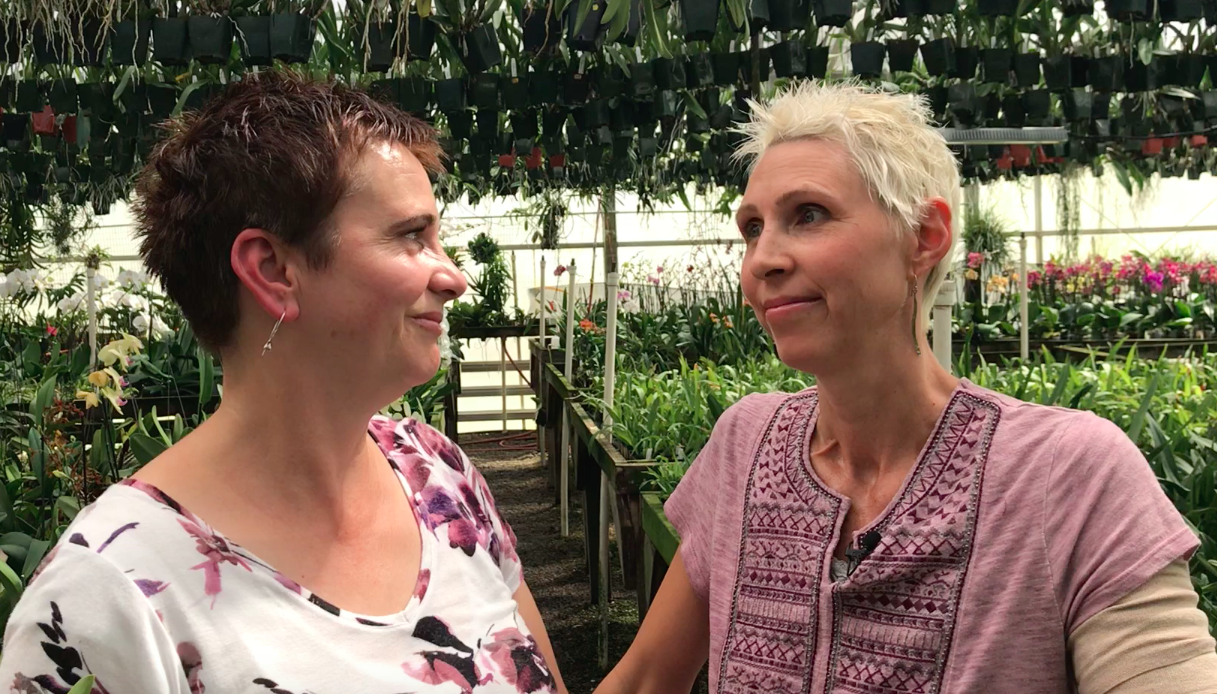 when my friend Stephanie was diagnosed with stage IV breast cancer. I gave her an orchid to bring hope and love to her journey. This inspired me to paint orchid portraits, which brought me hope and love as this story unfolded.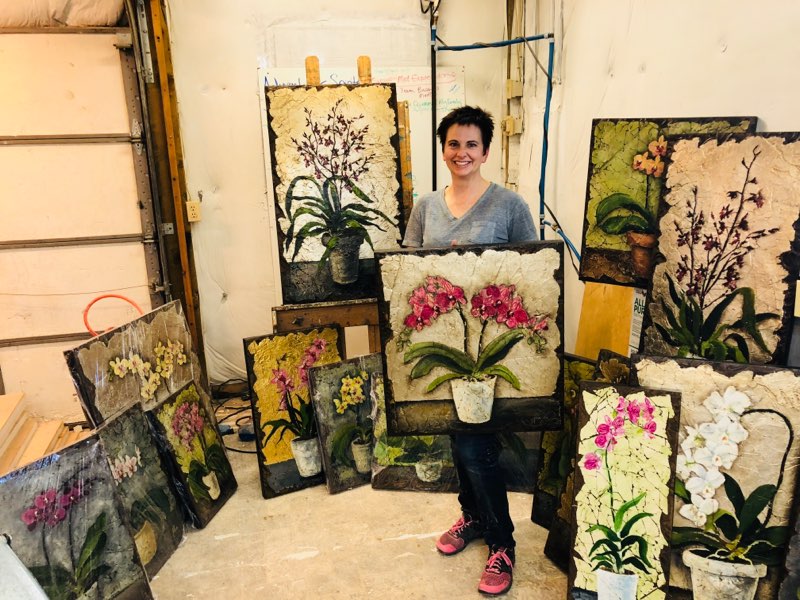 I wondered if others had stories about orchids. I asked and stories came. It was then that Orchid Stories was born.
You may wonder what orchid stories have to do with you. We all are witnesses of catalysts.
Catalyst: an event or person causing a change.
Stephanie's journey with cancer was the catalyst for me as I became the witness of that journey.
Unlock paralyzation with - The Key…..
The Catalyst can cause paralyzation. Asking, Acting and Accepting can seem impossible. Learn about The Key that unlocks that paralyzed state…fill out the form below and receive The Key in your email.